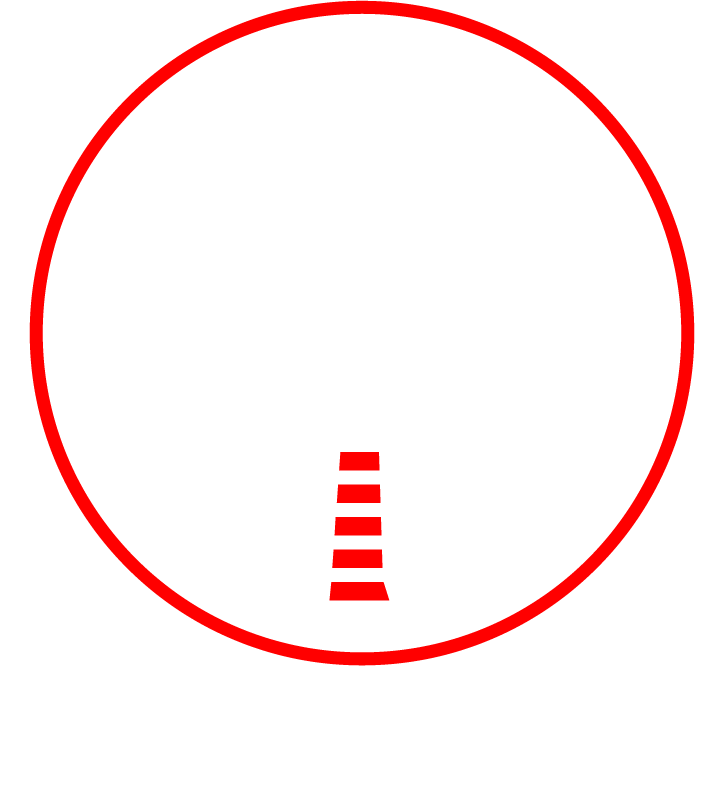 FOR THE GREATER INDIAN GOOD
During that time, I studied both arenas intimately. Today, I use that knowledge and energy, problem solving "internal-tribal-issues", and making the world a better place. In this moment, my heart is full and I'm at peace: my commitment to the Greater Indian Good, has everything to do with my harmony.
As a former Tribal Operations Officer for Indian Affairs, I am intimately aware of the process of Government-to-Government Relations—what that often means—and the potential of would it could be. For the past decade, I've worked on the Tribal-side (as both, a Tribal Employee & Tribal Councilman) and on the Fed-side (in the areas of Self-Determination & Tribal Ops).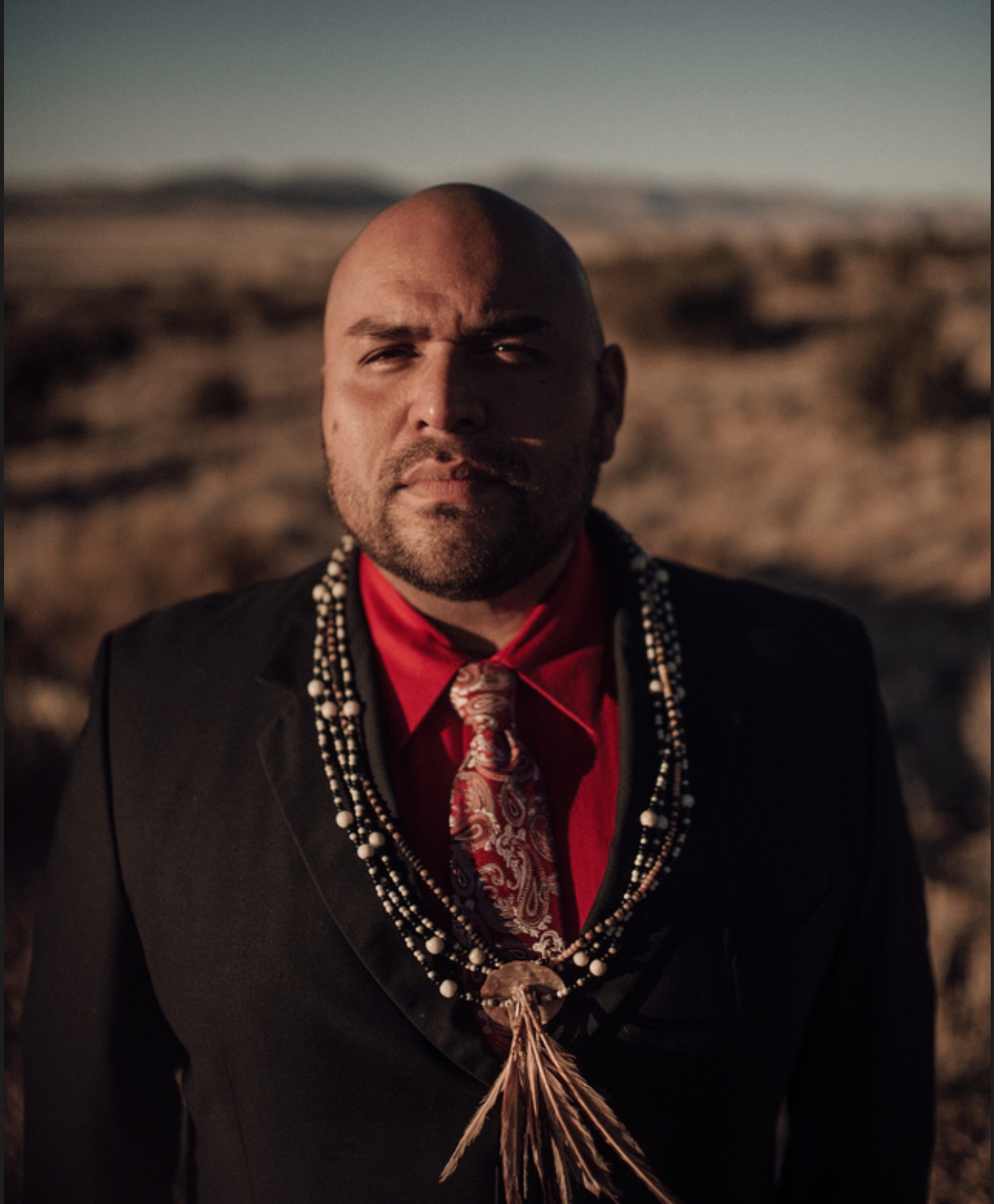 At Lucentree, we offer Specialized Tribal Government Workshops in Human Capital & Social Equity, Tribal Council Roles & Responsibilities, and Leadership Coaching.
We're all about dynamics, strategy, and forward-thinking protocols that can uplift, rejuvenate, and strengthen your institution, professional (and personal) relationships, and reputation.
we customize our trainings to meet the needs of your Tribe's daily operations.
Specialized Tribal Government Workshops
Learn methods to cultivate healthy discussion with internal and external audiences. We will examine some basic active-listening modalities and environmental awareness skills that can help with sustain difficult atmospheres. Gain confidence while you instill hope and dependability back to you community. Learn communication strategies (basically, Jedi mind tricks) that can benefit total community harmony and reduce disruption. We'll survey the importance of cognizant problem solving, in addition to the application of logical and reasonable personal assessments.
Much of working for The People, is actively knowing how to problem solve, manage projects, and implement programs. You will learn how to identify the most common logical fallacies that have infiltrated our individual (and organizational) thoughts. We'll examine trends that stagnate productivity and best practices that increase productivity throughout Indian Country. Learn techniques for untangling complex communication (and controversial arguments) from the inside-out and vice versa. Learn how to (1) determine how to ask the right questions; (2) implement deductive reasoning skills, and (3) address the issue(s) as they occur, in a healthy and clear resolution.
This is conscious and philosophical arena, of modern tribal leadership. We will assess the creation of sacred space, practical innovation of emerging leadership, and expansive (and sustainable) socioeconomics in relation to the development of social capital. Cognitively develop value systems that can pay dividends, as it pertains to community wellness and harmony. Learn about the power of presence and holding calmness. Observe the playing field of tribal operations and understand your own learning curve. Most importantly, we will dissect the basis of authority and the societal expectations of leadership.
Learn to identify common place organizational distractions and the skills to re-shape organizational behaviors and attitudes. Commandeer your precious time, complete projects (of all sizes), and provide deliverables. Grasp the larger basis of your operations in comparison to similar and different organizations. Develop skills that will make you a better decision maker and vote with confidence. In this course, you will learn how to get stuff done and determine your actual speed, altitude, and destination as a governing institution.
Effective leadership is about practicality and getting your hands dirty. In this course, we're preparing for the long game and knowing within ourselves when it's time to cash out and walk away. You will learn how to about the power of using your voice, learning how to breathe, and learning how to let go. This session is about helping yourself and knowing when to help others. How to manage the stress associated with your duties, obligations, and responsibilities.
Leadership can be a stressful and thankless function. Obtain strategies and theories that often take decades to learn in the trenches. In this course, you will learn about tact, diplomacy, manners, and symbolism. In the arena of tribal governance, knowledge is power, and understanding how to be successful in your duties is essential to the welfare of your community, and relationship. Save yourself from dramatic entries, embarrassing moments, and hard life lessons associated with governance, register today!
Community Support Services
a large part of having a solid government, is providing opportunities and wellness, to your total community. THe more engaged the people are with tribal programming, the clearer the mission and vision of the tribe becomes. in addition to leadership support, We offer customized services to uplift all levels of tribal operations and the every day citizen.
In the absence of opportunity; idles hands will do all kinds of strange things. In this session, we will survey the symptoms of delinquency and gang behaviors throughout Indian Country. Learn the strengths of prevention-based methodologies, as opposed to correction-based practices. Learn practical deterrents in the mission to reduce juvenile delinquency in our homes and community spaces. This course is beneficial to all programs, tribal councils, and committees who have the desire to plan healthy seeds for the future.
Learning how to observe the world outside of your own bubble can be a difficult thing to do. In this session of community-based trainings, we discuss the nature of sustainability and community harmony through the lens of cultural diversity. We will examine our own lives, and the internal and external communities that we occupy. This our brand of cultural awareness training; a great seminar for individuals who are new to the Tribe and are limited in their exposure of Indigenous cultures.
We create opportunities that change peoples live. Our contribution to healing and wellness, as it pertains to your tribal citizens, is by teaching them intricate skills and methodologies of meditation. Through meditation, we can reduce stress, enhance our immune systems, and empower ourselves, and so much more. Think silence, think breathing, think talking circle, think singing, think the power of our Ancestors…that's how we do meditation.
It's my belief, that most major mishaps—especially working with other people—has to do with miscommunication. Becoming a healthy communicator is one of the most important skill any human being can have. Learn about verbal (and non-verbal) communication, symbolic value, and energetics. In this series of community based trainings, we examine the notion of emotional intelligence.
Have a Project in Mind? Let's Talk...