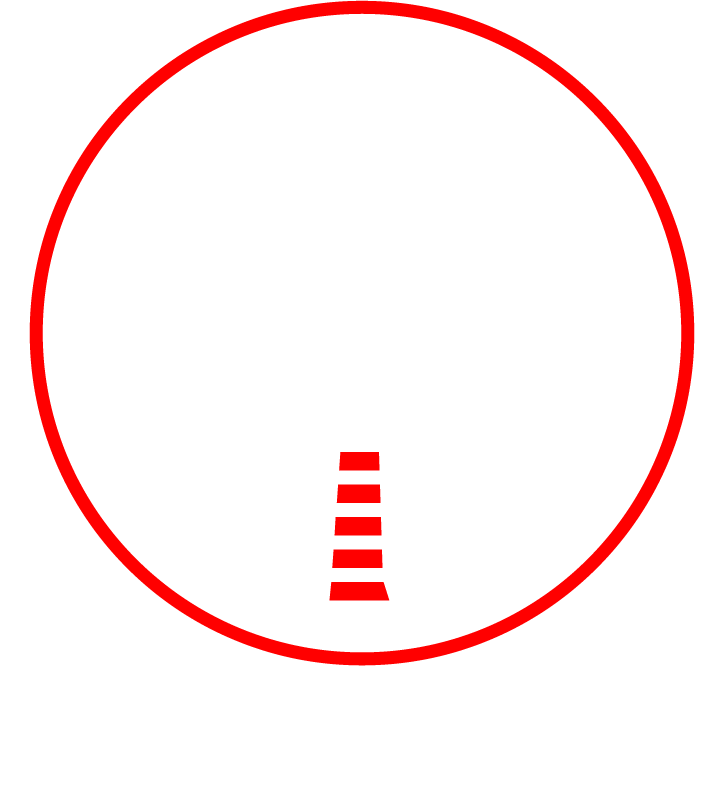 WE SUPPORT, ENCOURAGE, AND CHALLENGE OUR LEADERS TO BE EXEMPLARY
Establishment of policies, and continuous monitoring of their proper implementation, by the members of the governing body of an organization. It includes the mechanisms required to balance the powers of the members (with the associated accountability), and their primary duty of enhancing the prosperity and viability of the organization.
- Business Dictionary, 2020
A Definition of Governance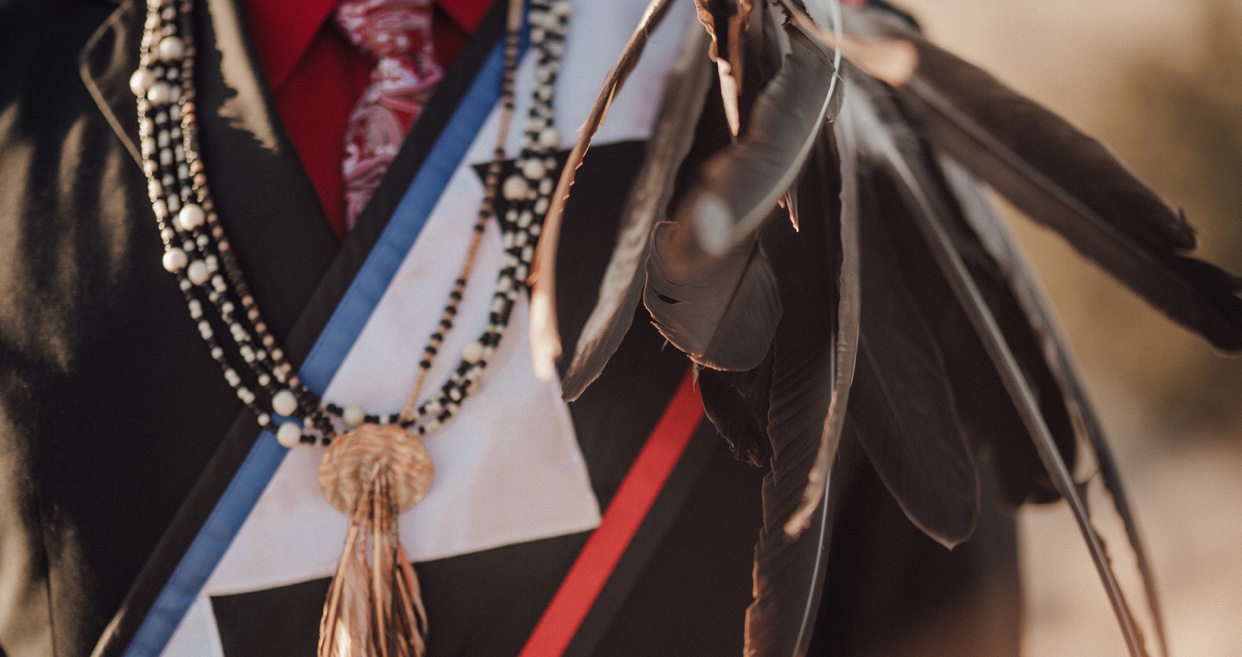 We specialize in Community Building, Human Capital & Social Equity, Roles & Responsibilities, and Leadership Coaching. At Lucentree, we teach dynamics, strategy, and forward-thinking protocols that can uplift, rejuvenate, and strengthen your institution, professional (and personal) relationships, and reputation. We offer a specialized programming that can be executed at the Organizational level or individually. Our services are offered in whole and in part, whatever works for you, works for us: we offer custom trainings that addresses most applicable functions of daily operations.
Economic Development (for the institution and at the individual level)
Diversification: Investments, equity, and holdings
What society should expect from governance
Safe land acquisitions and sustainable practices
Educational opportunities and attainment
An incline in community hope and aspirations
Preservation and Protection of Natural Resources
Proportional representation
Diversity, Equity, and Inclusion
An influx of technological growth
Accountability, Transparency, and Dependability
try thinking about governance as the operating mechanisms and dynamics, that are dependent upon the band width of each participating individual. Governance isn't just the operations of governments, it determines the lifespan of many other organizations. Anytime people come together and want to make things happen in society, governance is going to be necessary.
We support the energy of the people who are organizing on their own, with limited resources, and huge hearts for community. By bridging the proverbial gap, we are able to paint a larger picture. By teaching Tactical Governance, we're able to mobilize safely and mindful, and still achieve the goal.
We support the working advisory groups who are often left to carry a heavy burden for the collective good. By helping the front line workers, specialists, and volunteers, it helps the total organization. By teaching Practical Governance, we organize, communicate, and help people find their voice and confidence in decision making.
We support organizations that are often times limited in material resources, staff, funding streams, and can't compete with governments. By teaching Active (and Functional) Governance, we help organizations re-connect with each other, focus on their functionality, and re-examination the pulse of their mission.
We support our leaders who are tasked with making hard choices. Simply put, we do this by elevating consciousness and team building. By teaching Conscious (and Cognizant) Governance using our unique brand of energy to strengthen leadership, we help them to be the best that they can be, in a safe and honest environment.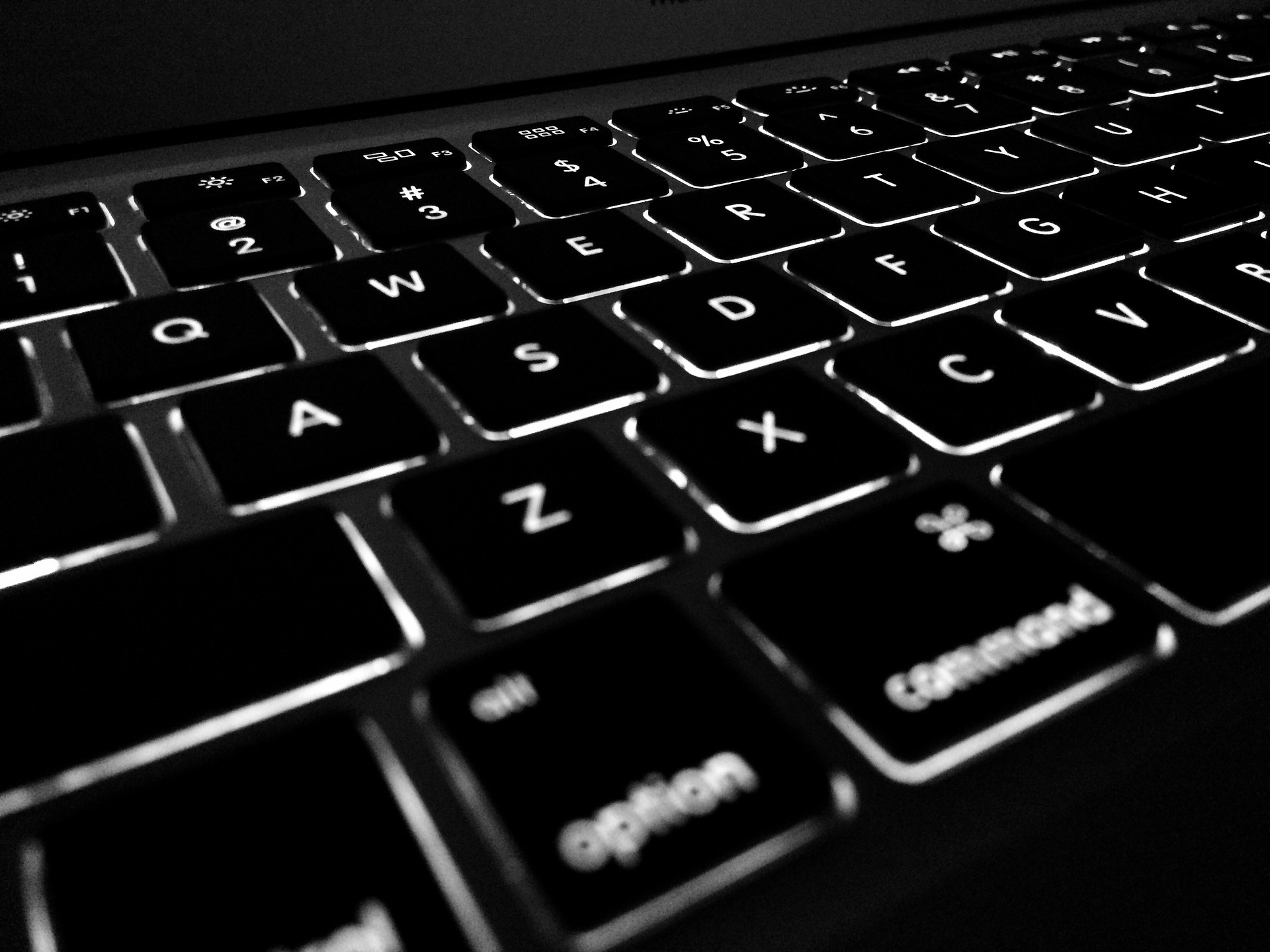 Let me know what you're looking for, by filling out the form below. I will contact you based on the information provided. I truly look forward to meeting you and answering any question that you may have.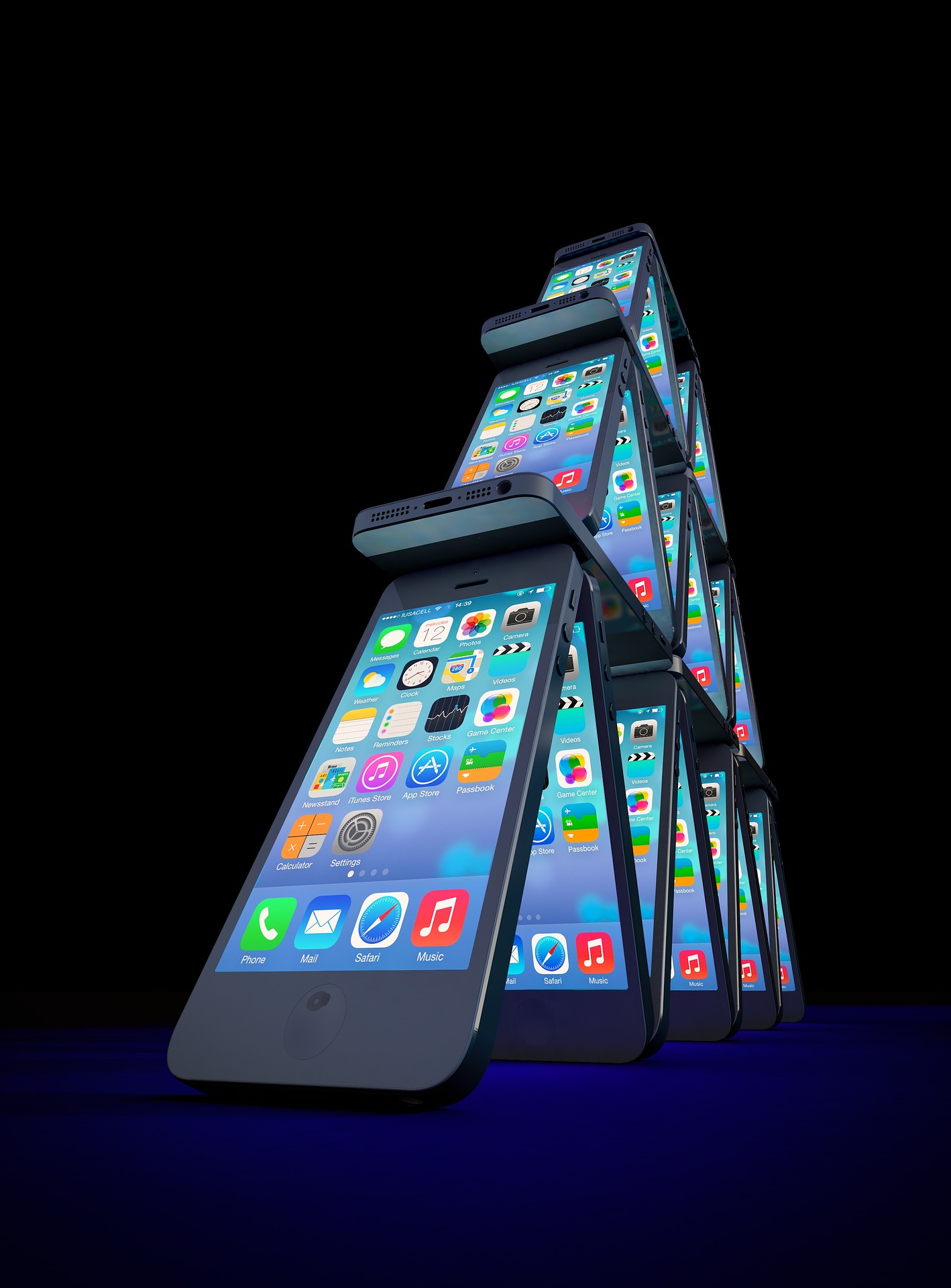 We will schedule a time to talk, and discuss your thoughts, ideas, and proposed projects, and determine if Lucentree is an energetic fit for your operations.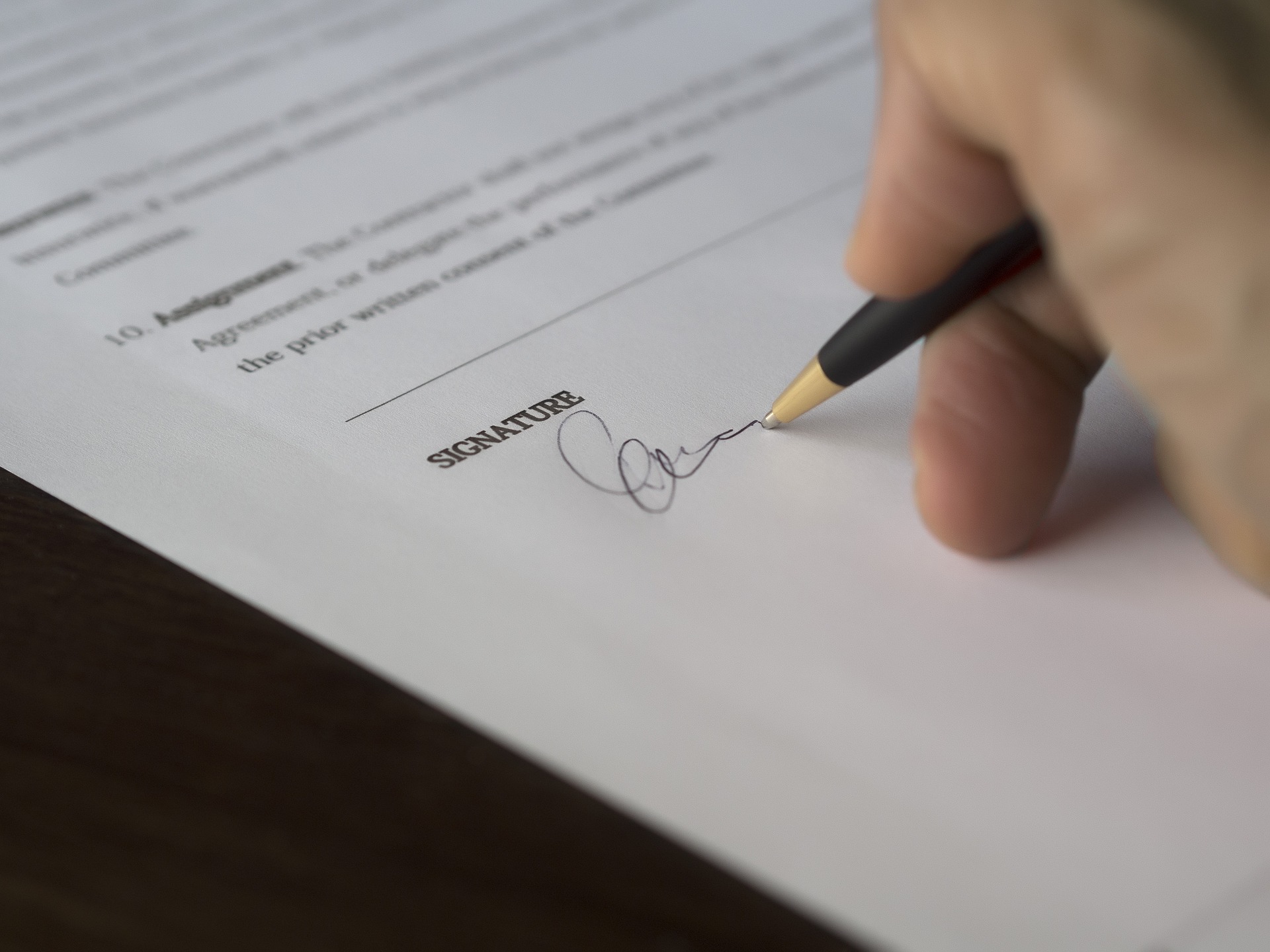 Once we've worked out the details; the scope of work, deliverables, operating budget and time frames, we can get right to work.
Have a Project in Mind? Lets Talk...
Our rates are flexible, and dependent upon the type of organization that we're working with; Governments and Grassroots Organizations, will obviously have different costs. For Government (and some Non-Profit) projects that are short-term, our hourly rates start at $150, if it's program related (and more long-term), we're absolutely willing to negotiate. We promise, that we will do our best to work within your budget.
We are fully operational and have been extremely safe and mindful during the pandemic. All of our services, which includes all of our Projects and Programming are 100% virtual, as well as In-Person. We are based out of Las Vegas, Nevada and our team is Fully-Vaccinated and back in the field. Utilizing safety protocols we are now booking In-Person, Instructor Led Trainings.
The benefits of a Global Pandemic is the time to work from home. As soon as we strategize a plan, get all of the paperwork taken care of, we can start working. We can generally start a project within 48 hours. If you need me sooner, lets talk about it.
How soon can we start our project?