The ceo / problem solver of lucentree, LLC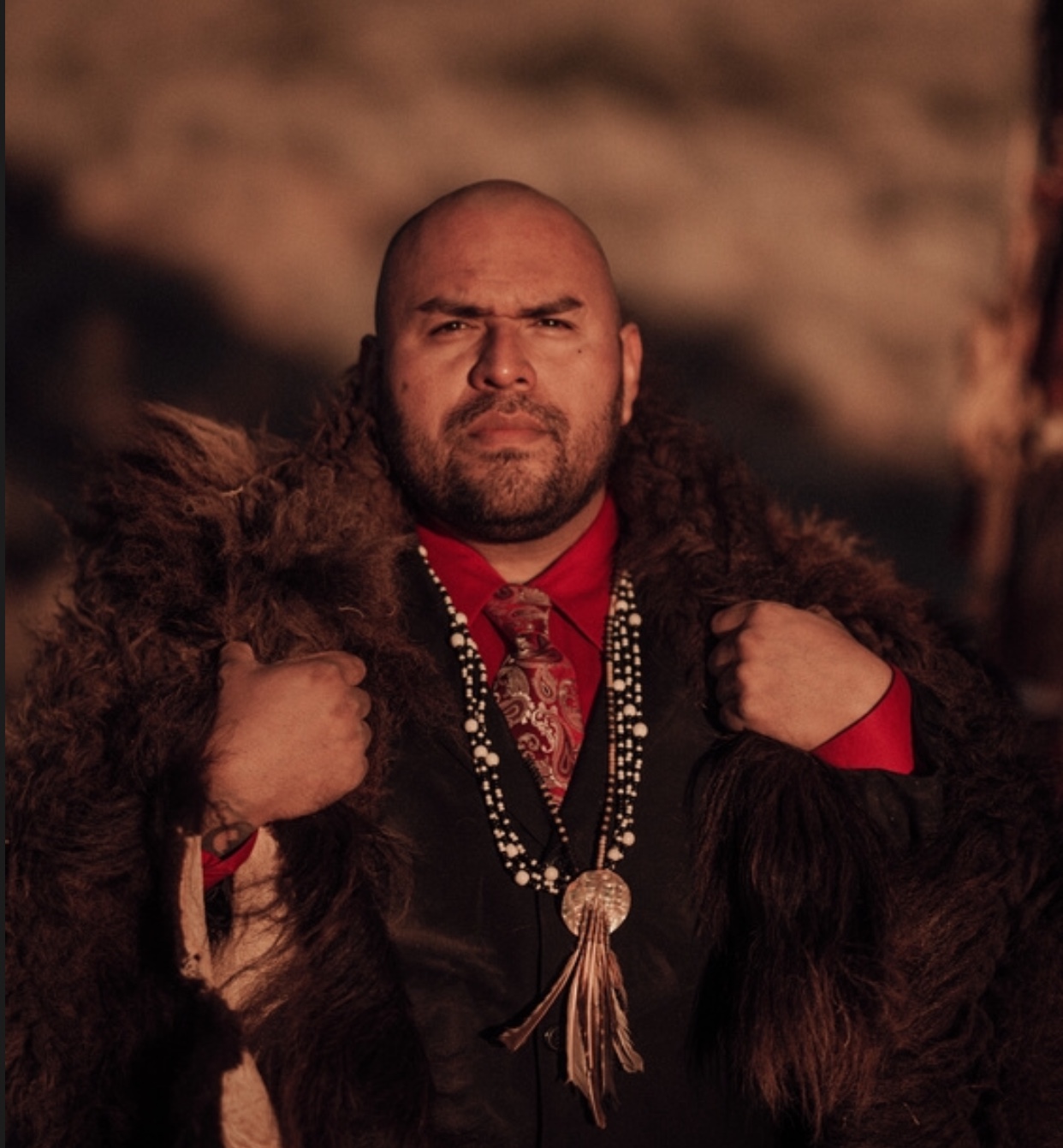 My name is Brian "BB" Melendez: I'm a Northern / Southern Paiute – Western Shoshone, Community Leader; American Indian Spirituality Scholar; Practitioner of Great Basin Custom(s) and Culture(s); Creator of Mahkwuhoo (Guided Meditation); and Host of the Coffee with an Indian, Podcast.
Thank you for your willingness to learn about Lucentree. For nearly two decades, my personal journey to explore the depths of tribal spiritual self-determination—for the purposes of solving modern community problems—has produced the most remarkable fruit. Lucentree, LLC is that bounty which I hope to share with the World. My strategy is to offer a uniquely revolutionary perspective, by teaching the value of introspection through meditation, mobilizing communities in the greatest need, and helping our leaders to be the best that they can be. As a former Tribal Legislator, Law Enforcement Officer, and Federal Operations Officer for Indian Affairs; I can say from vast experience, and with confidence…that I know a few things.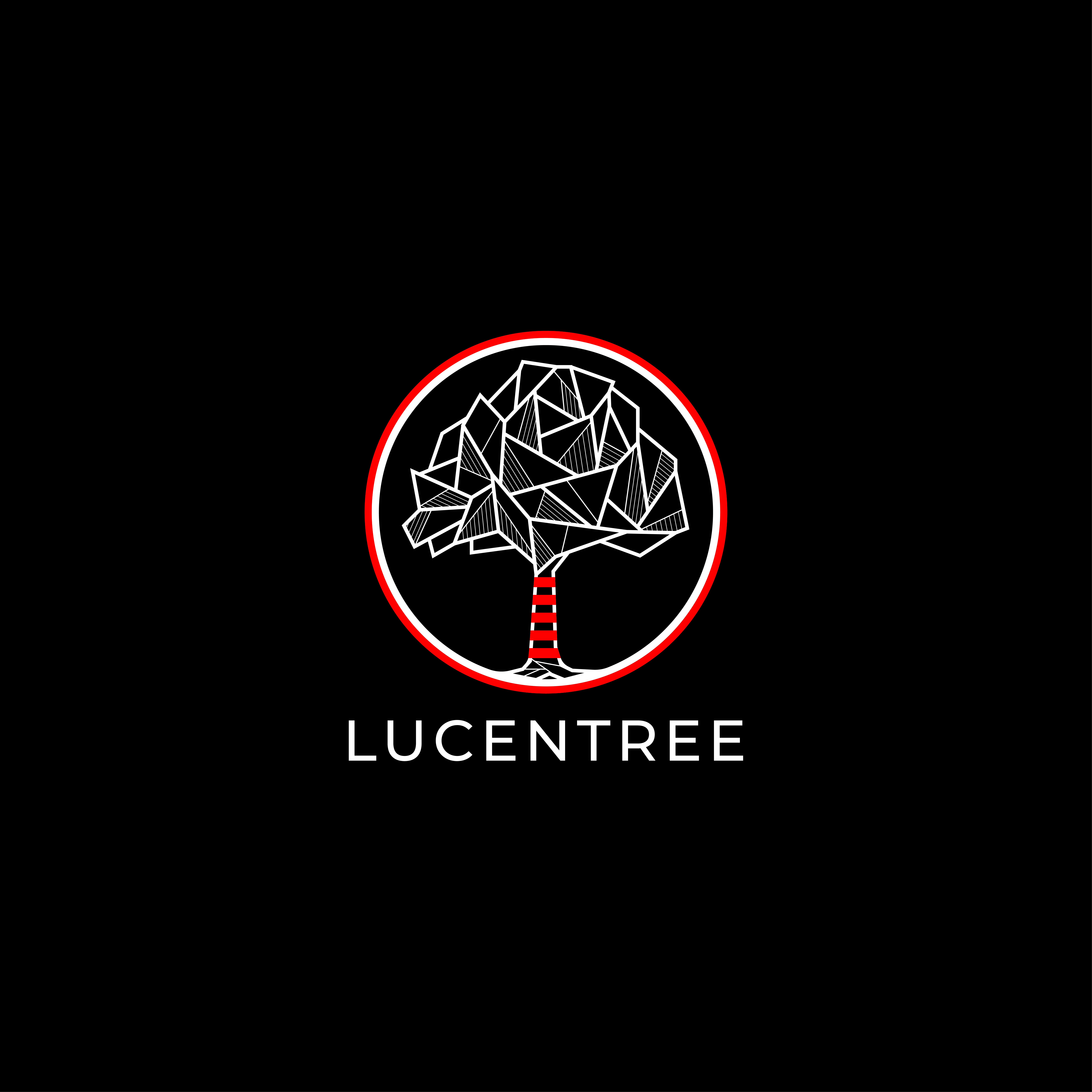 I wanted something that represented the things that I love and strive for.
Lucentree, is a combination of words. Lucent which means to glow or to give light, and Tree, to represent the Tree of Life. The color red represents simplicity and ceremony. The color white represents truth and destiny.
a bright tree - Lucentree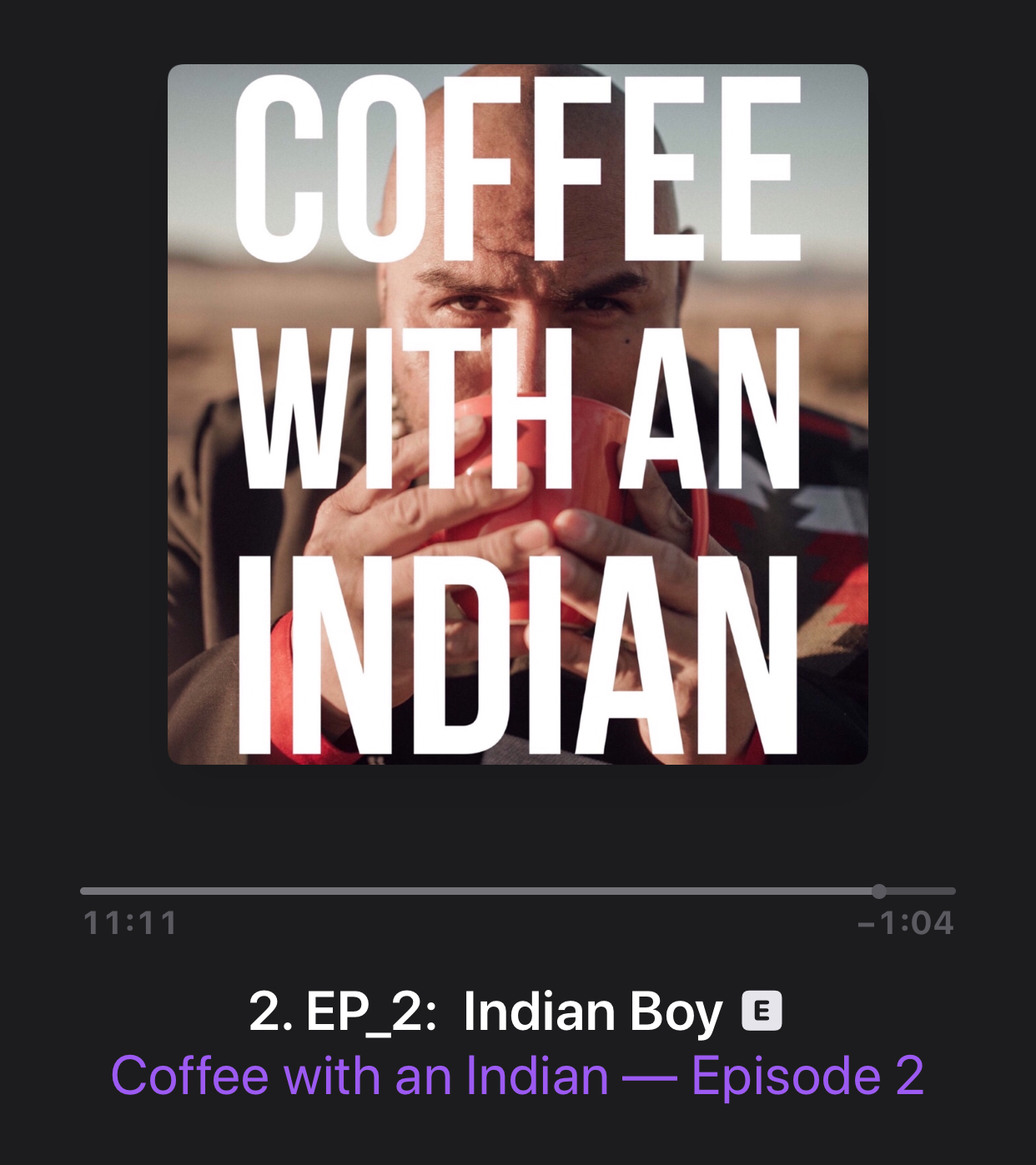 How Much Do You Really Want to Know?
If you really want to know about what's happening here—in the greatest detail possible—please listen to the Coffee with an Indian, Podcast. Start your journey at Season 1 (in ascending order), beginning at Episode 2 and working your way to Episode 21.
If you do that, you'll know almost everything there is about me and the core of Lucentree, LLC.
cups of coffee drank last year
countries that download the coffee with an indian, podcast
amazing people who've taken my meditation workshops
years on my spiritual path & engaged in my culture
In Criminal Justice & a Master's in Justice Management
Some stuff you need to know about me
After leaving the Bureau of Indian Affairs in 2018
Nothing makes me happier than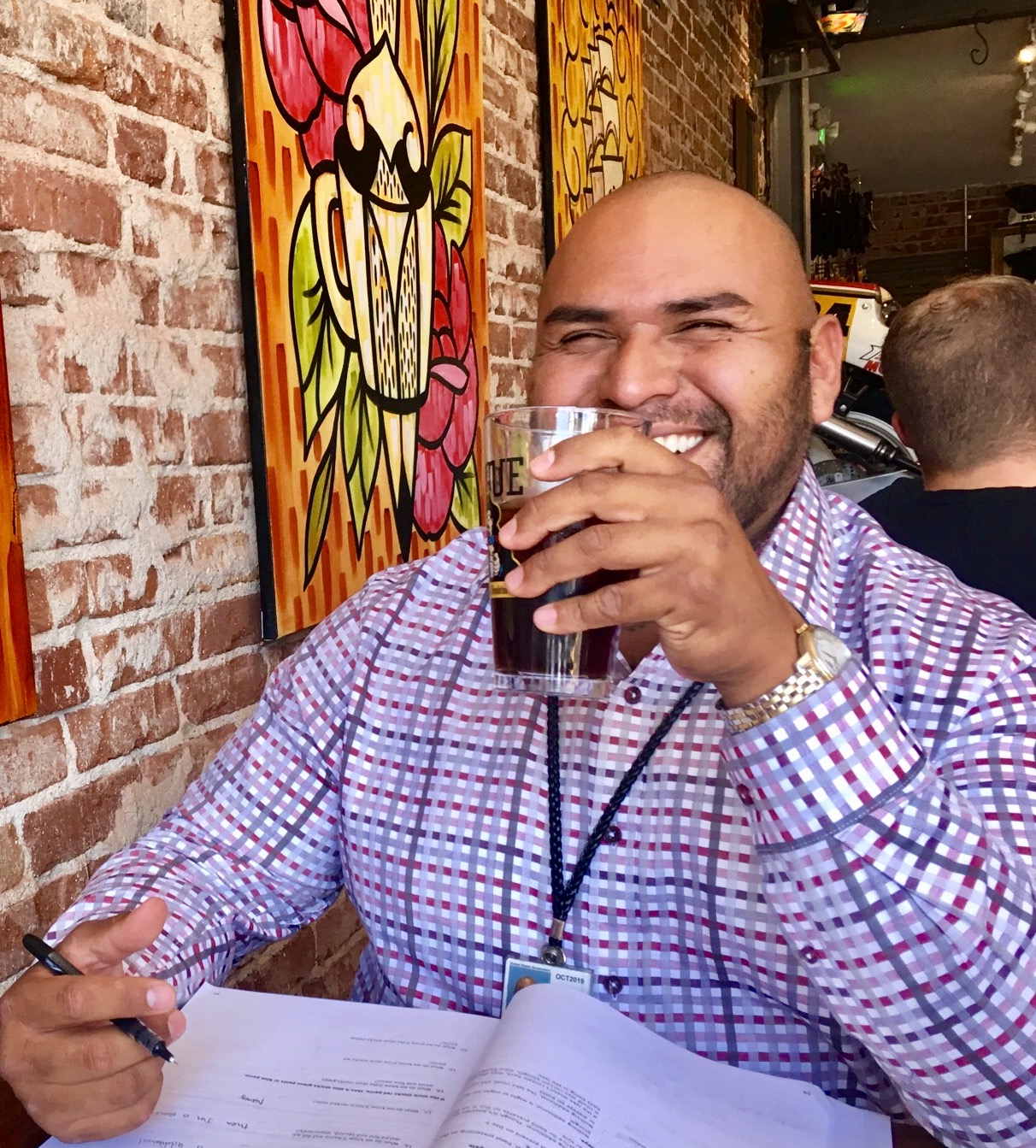 Watching woodworking videos.
I have participated in many of Brian's Mahkwuhoo (Guided) Meditations. What Brian has to share is potent, powerful, and pierces right through the BS. I look forward to anything Brian has to share through social media or in person. It's time we wake up to ancestral knowledge and what Native Tribes tried to teach us long ago before those teachings were greatly stifled. We are fortunate to have a man like Brian, to shed light again, on the truth we seek.
We all need good relatives in our lives. We all need that one person who will never give up on us, will always encourage us and show us unconditional love. Brian is that kind of guy and that good relative. From meditation, to public speaking, or trainings, I would not hesitate to hire or recommend Brian.
Where Do We Go From Here?
In this moment, as a global community, in our current state of affairs, we require a spiritual revolution to get us to where we want to be. I'm here to help out with that forward moving energy.