Welcome to Coffee with an Indian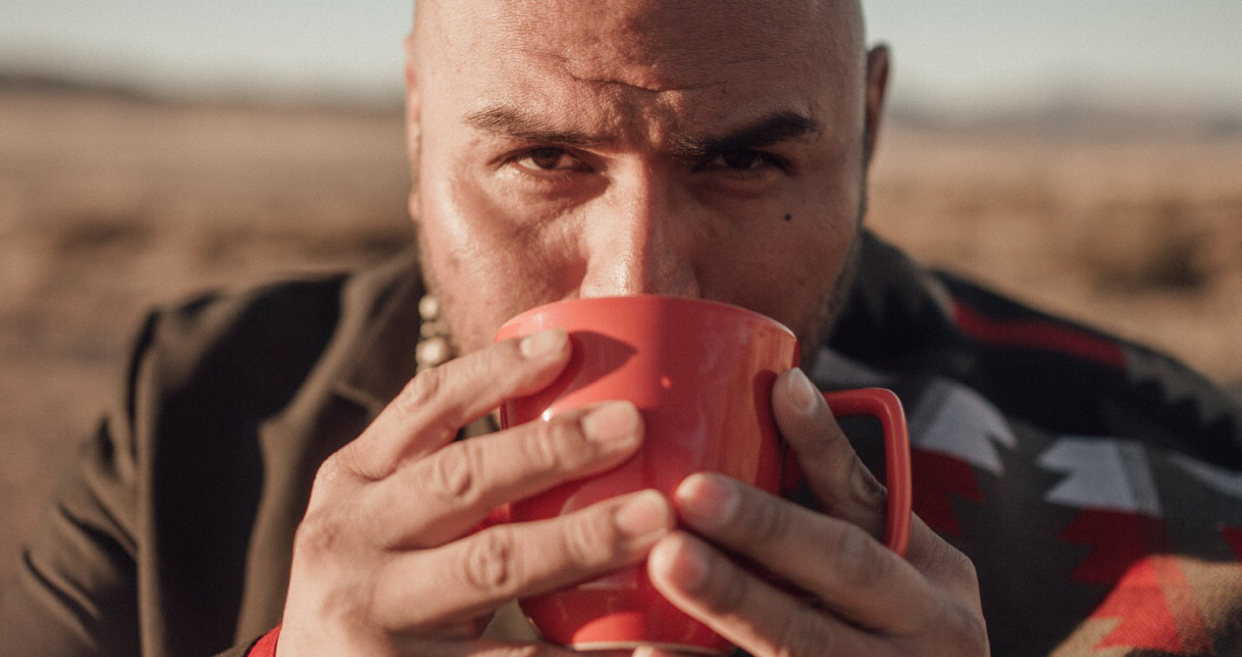 I'm BB: Your Host & Resident Indian
Coffee with an Indian, is making huge waves, as a modern forum for intellectually forward, freethinking spirits, who value diversity and inclusion, while still honoring our tribal roots. I have strategically engineered and solidified my identity with my own People—as a voice for the common Indian—and my podcast, exemplifies a truth and originality that has never been told before. To put it into a greater context, I'm initiating discourse in the tribal realm that addresses both social stratification and spiritual connectivity. I believe, that this podcast can and will, benefit all cultures and communities around the World.
I've been lots of things in my life—a Gang Member, a Law Enforcement Officer, an Elected Public Official, and a Spiritual Leader—and that's why I'm the person for the job. For the past two years, I've been using this podcast platform to tell radically transparent anecdotes of modern (and conventional) tribal living in America. My unorthodox approach at storytelling has set the stage for the greater, more expository podcast adventure that's coming in Season 2. I truly believe that my intent—to open the hearts and minds of people around the world who are fascinated by indigenous cultures—is shining through with every new subscriber.
cups of coffee drank last year
countries that download the coffee with an indian, podcast
amazing people who've taken my meditation workshops
years on my spiritual path & engaged in my culture
I've never listened to podcasts before, how do I do it?
How much does it cost to listen?
It is entirely FREE to listen to podcasts. Coffee with an Indian, is a FREE podcast, that can be downloaded or subscribed to where ever you get your podcasts e.g. iTunes, Spotify, Stitcher, Google Play, etc. You can enjoy every episode of Coffee with an Indian conveniently from this site, at no cost whatsoever. Click here to start listening. However, (CWAI_Black) Coffee with an Indian_Black, is a (paid) subscription-based service that allows listeners to have access to exclusive content that we're putting out
Podcasts are basically audio files; they can be anything from news broadcasts, to storytelling, interviews, and tutorials. You can listen to podcasts from any mobile device, tablet, or computer. Most cell phones have apps already installed for podcasts. Apple has a pre-installed podcast player on their phones (it's a purple icon). If you're still unsure, download the Spotify App, and start listening today
Do you conduct interviews, and would you consider being a guest on my podcast?
Whats the difference between Coffee with an Indian & Coffee with an Indian_Black?
Our entire first Season was designed to set the foundation for the larger project. All future Seasons will be full of interviews, expansive discussions, and Lessons Learned. I'm always down to collaborate with others, so if you got a project, please reach out. Who knows, maybe we can be on each others show
Coffee with an Indian, is always released in two versions: (CWAI) Coffee with an Indian, which is entirely free, and for everyone...and then there's (CWAI_Black) Coffee with an Indian_Black. CWAI_Black is the Extended Version of each and every Episode (these are the Explicit, R-Rated versions that are not on iTunes, Spotify or anywhere else), this is the good stuff! Please consider subscribing today, every subscription helps our movement. Exclusively on Patreon
Both versions of the podcast have their own purpose, it really depends on your energy, as to which one you want to listen too.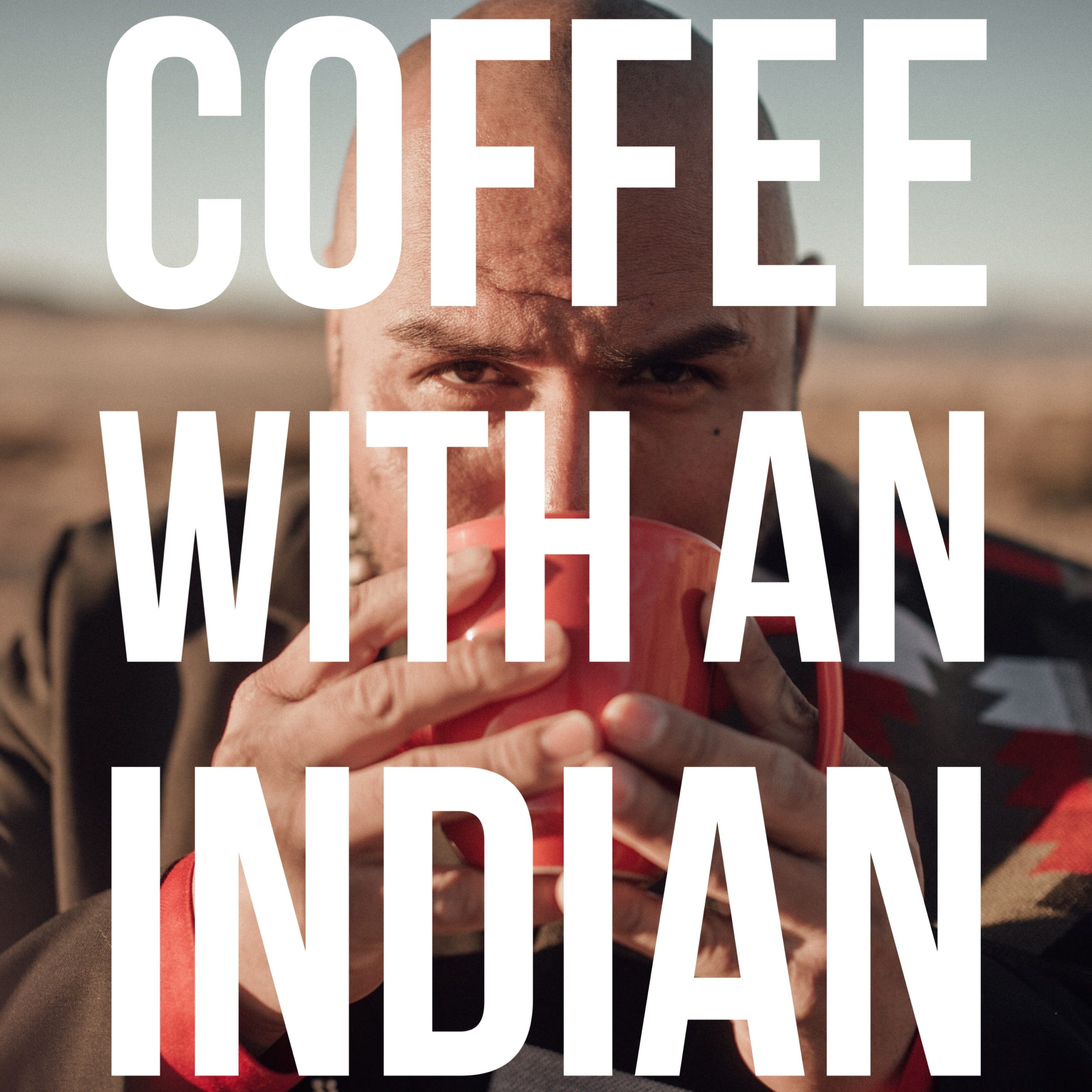 Also referred to as:
CWAI
My listeners are often lumped into the millennial realm, but that isn't always the case. We have audiences in every age group: our people are intelligent, spirituality expressive, and often looking for greater community connections. Our subscribers are searching for energy and introspection, and they desire transparency, that crushes pre-existing frame works of what might be considered proper or common place; and they find it here. Although this is the "Clean-Version", it's not to be taken lightly, you've been warned...
cwai, is the moderate version of the podcast. it's edited to remove explicit content (the pg-13 show)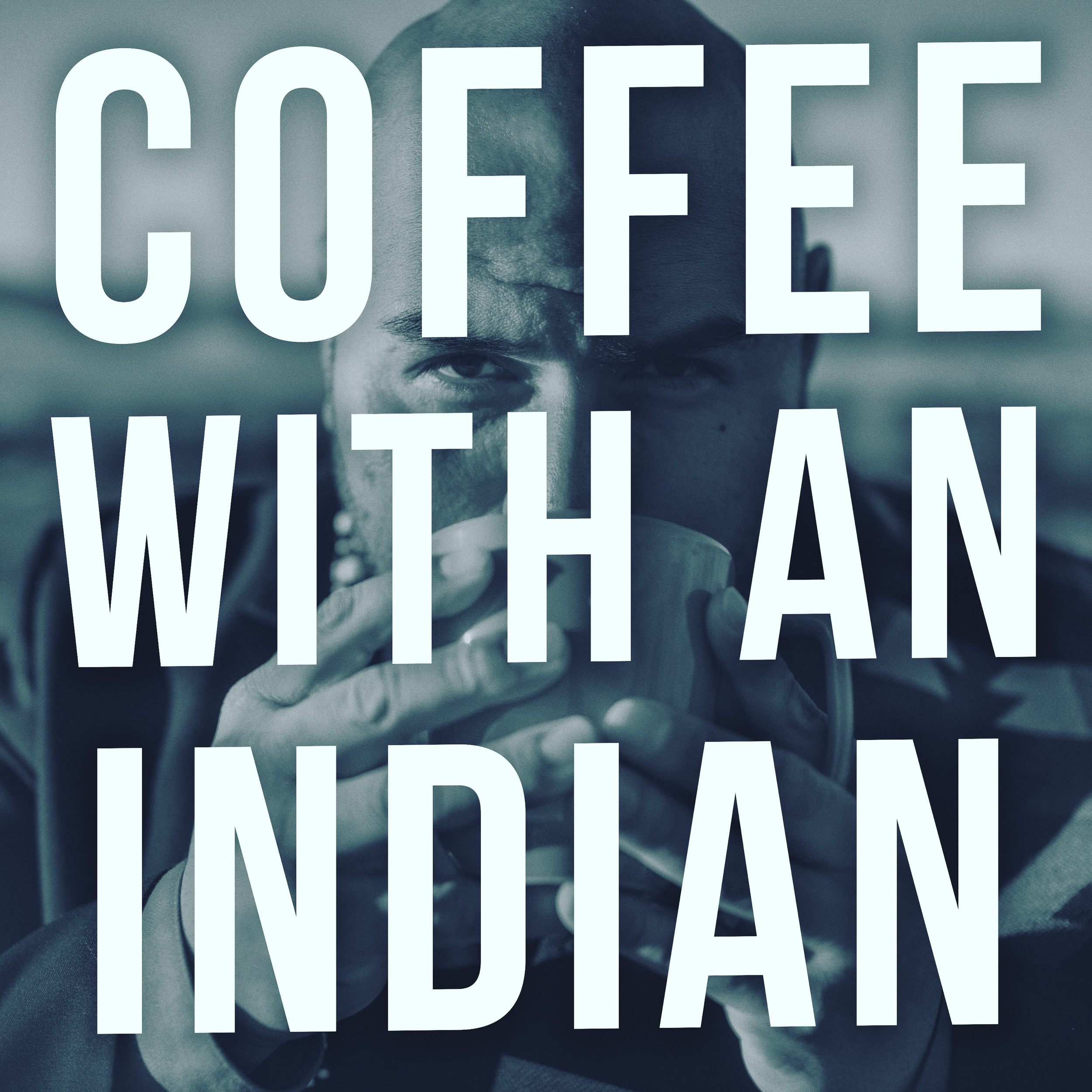 Coffee with an Indian_Black
Also referred to as:
CWAI_Black
CWAI_Black is revolutionary. This is a subscription based-community for intellectually forward, freethinking spirits, who value diversity and inclusion. I've strategically engineered and solidified my identity—as a voice for the common Indian—and this version of the podcast, exemplifies a truth, and originality that has never been told before. This is the "Dirty-Version" of the podcast, you're gonna love it...
cwai_black, is the extended, r-rated version of each and every episode. exclusively on patreon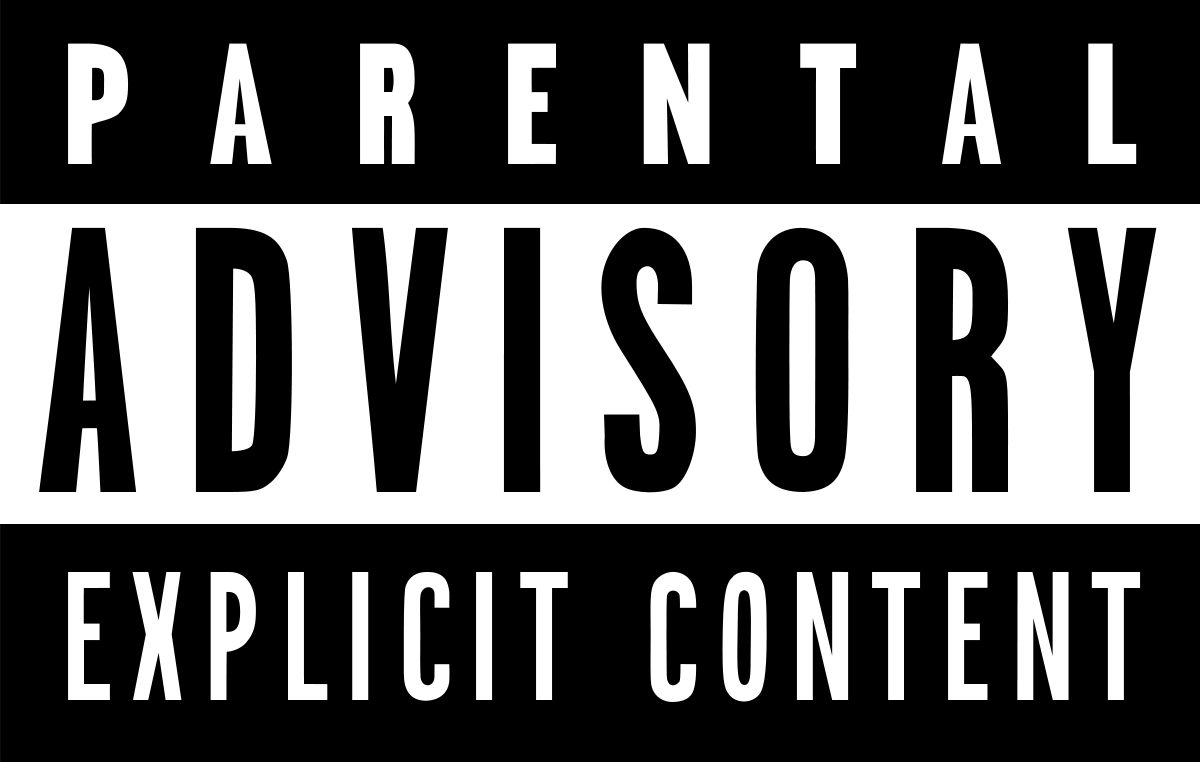 Three Ways You Can Support This Podcast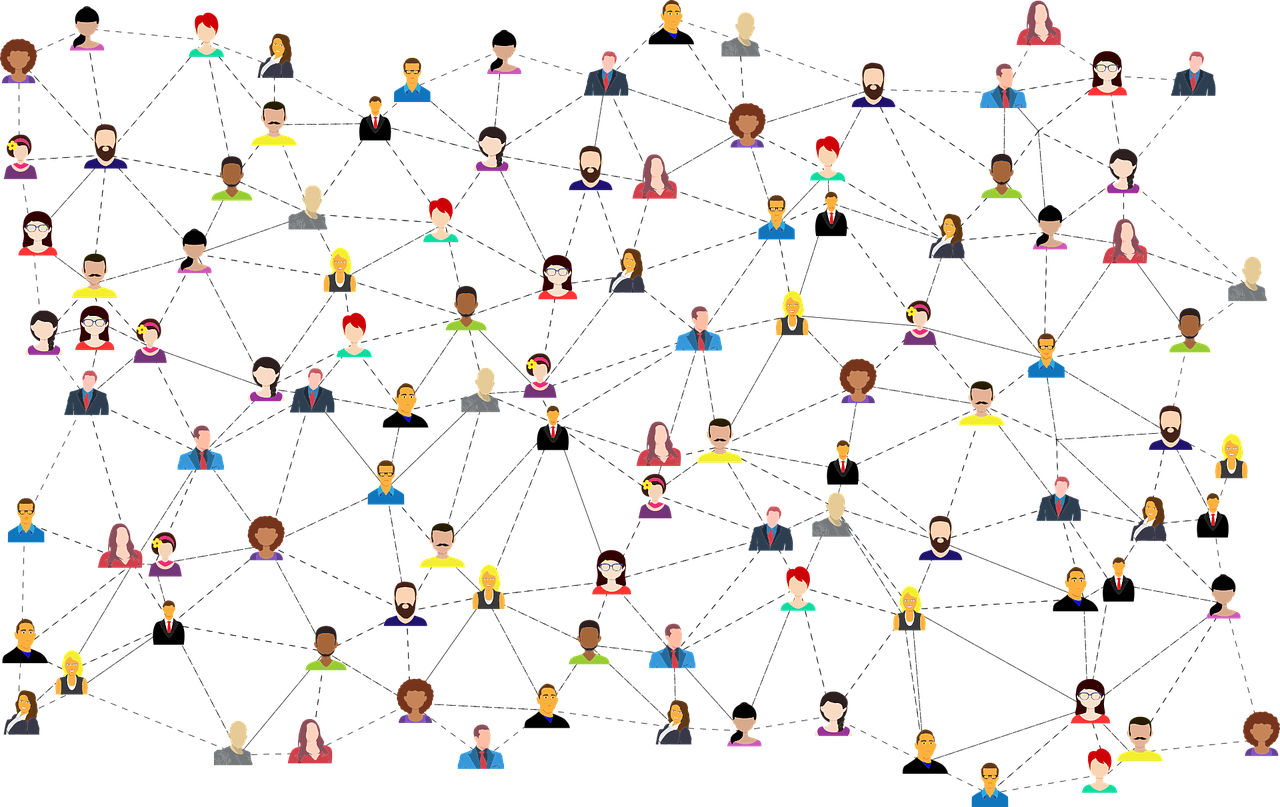 When you Like & Share our podcast (episodes) across social media platforms, it helps us to build our audience and visibility. (1) Follow us on all social media platforms: @lucentree, (2) Tag 7 people that you know, who would love what we're doing, and (3) Sharing our posts, episodes, and pages, gives others the opportunity to learn about tribal perspectives: our communities, identities, cultures, and world views.

Your ability to Rate & Review our content helps our podcast by elevating our ratings, which in turn helps with our visibility in search engines and social media algorithms. (1) The most beneficial of the Rate & Review Process is on the Apple Podcast Platform, (2) Rate, by leaving some stars (5 please!), and (3) Review, by posting a sentence or two. This takes a few minutes but means a lot to us.
When you become a patron of CWAI_Black, it helps us significantly. I write, record, edit, produce, market, and manage the entire podcast all by myself, I always have. Your financial support allows for the opportunity to work on more podcast projects, purchase hardware, and pay for subscriptions to keep the podcast up and running. If being a patron ain't your thing, you can always donate to the cause in other ways!
my top 3 favorite podcasts:
These podcasts give me inspiration
There are thousands of podcasts out there but I love these for different reasons. P.S. If your gonna listen to anything: Revisionist History is brilliant