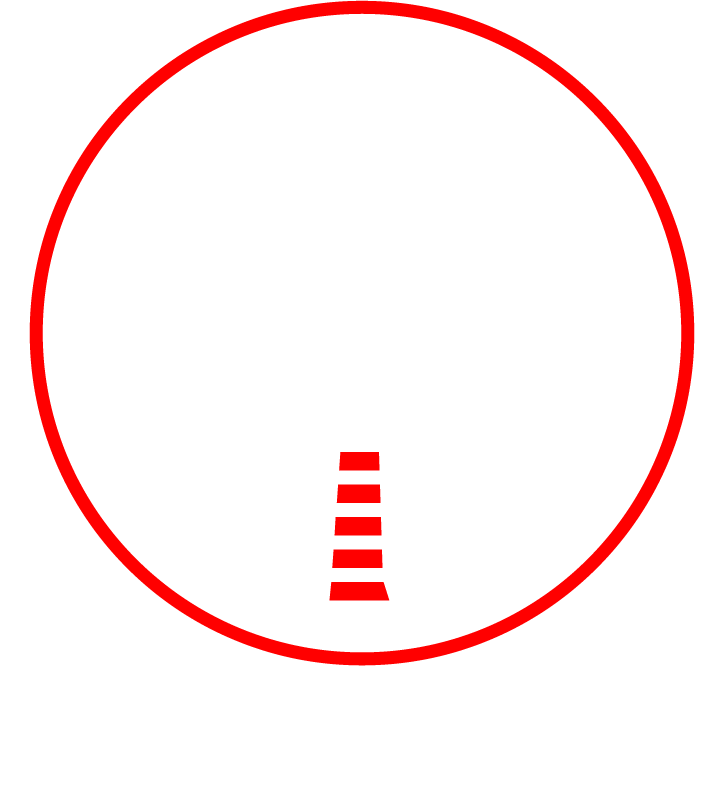 TO LEAVE THIS WORLD BETTER THEN WHEN WE FOUND IT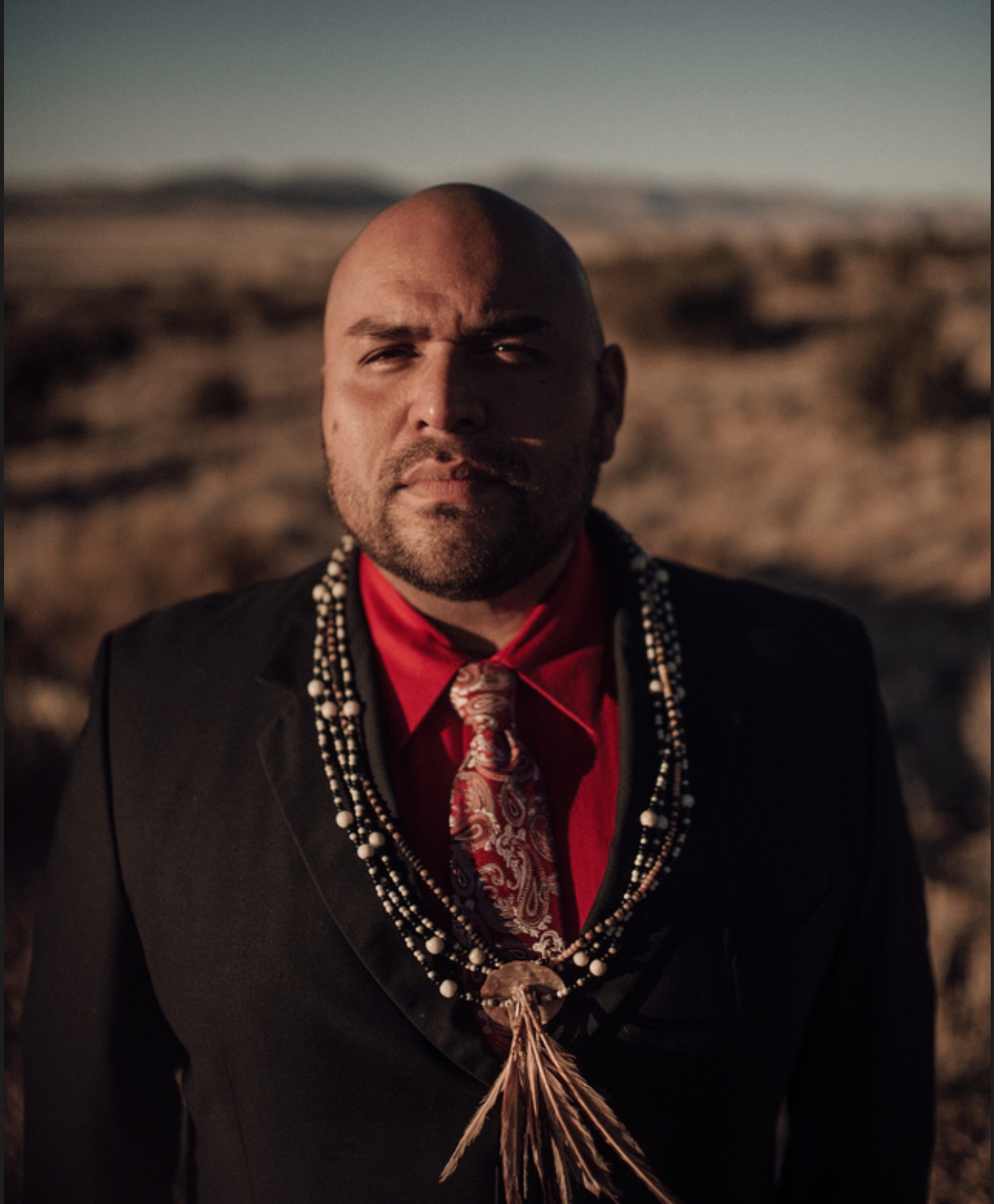 The Person Behind The curtain
If you like unconventional, honest, friendly and genuine interaction, I'm your person.
I'm a Progressive Tribal Governance & Spiritual Wellness Consultant and I'm ready to be of service!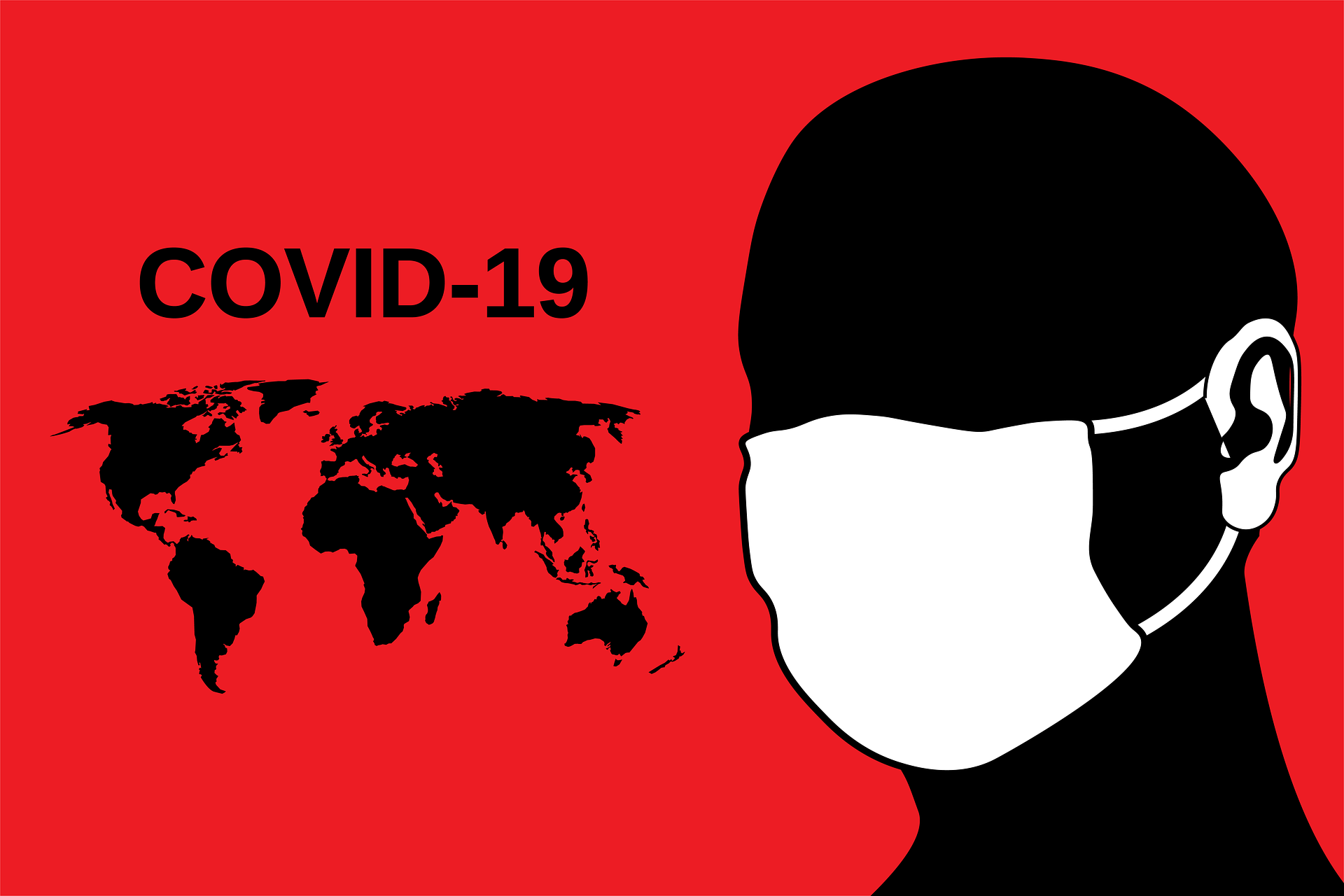 For the Safety and Consideration of All Impacted by the Novel Corona Virus
As we are all navigating the COVID-19 Pandemic we've learned a few things. The Lucentree & Tall Tree Team is now Fully-Vaccinated. We are back in the field and also utilizing the Zoom platform, for all Business and Social Engagements.
We are
Indigenous Community Consultants
Now more than ever, Indian Country, needs problem solvers. We provide forward thinking virtual instruction in these areas: Progressive Tribal Governance, Community Building, Human Capital & Social Equity, Personal Development, Indigenous Education, Language Revitalization, Spiritual Wellness and much more…
There's Progressive Leadership Training...and Then There's the Same Old Soup Just Reheated
Our tribal governance trainings are forward-thinking, constructive, mindful, and practical. we enhance group dynamics and focus on personal and professional development. What we do will knock your little tribal council socks off.
A Virtual Wellness Community: From A Tribal Perspective
in these uncertain times, having the ability to connect with others, is essential to our own harmony and health. our platform provides opportunities that are designed to help you safely engage with people from all over the world from the comforts of your own house: please join us as we share our energy, all are welcome! Virtual seating is limited register today!
Utilize your new skills and world views
Confirm dates and sign a contract
Schedule a quick call to discuss details
Fill out the form to submit an inquiry
My function is to always be of service and I can be with you (and your institution) every step of the way, if you need me to be
If it's determined that we can both do great things together; we will work out the particulars and get right to work
This will allow us to interact and determine if our energy, intent, and purpose co-aligns
This will help me to know who you are, and what I can help you with, and how to contact you directly
Have a Project in Mind? Lets Talk...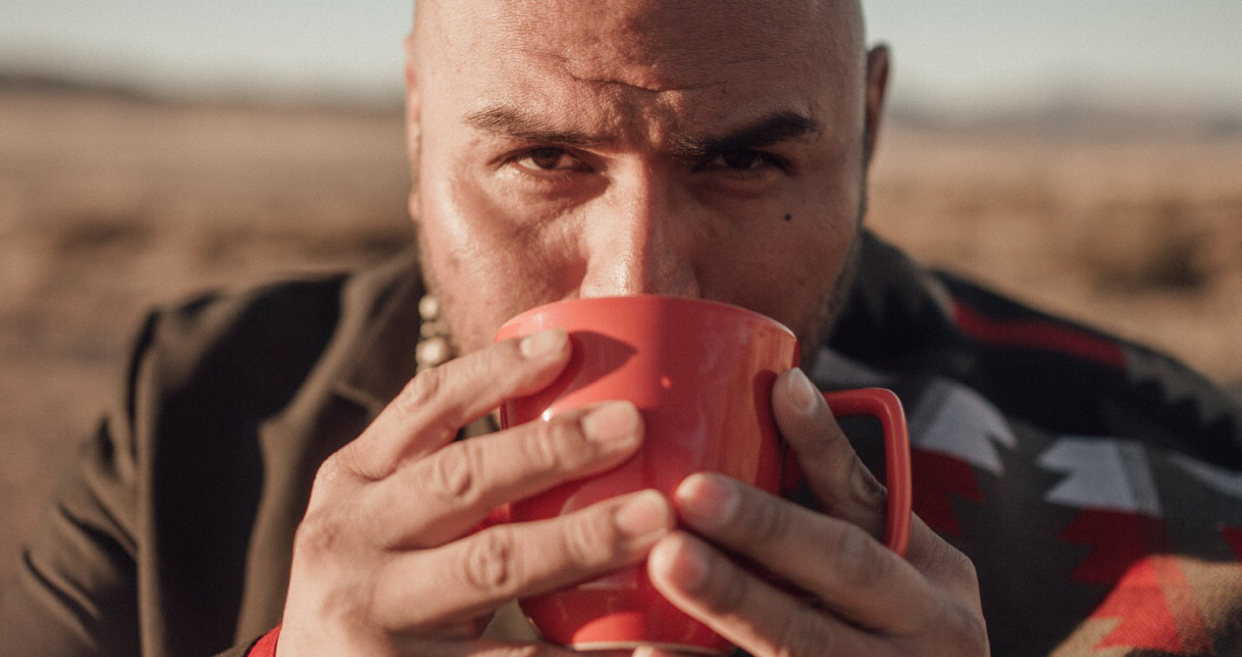 Why you should be listening to the Coffee with an Indian, Podcast?
It's sort of like, what happens when you get overpowered by the Nevada Sun - while listening to Nuthin' But A G Thang (on repeat) - and at the same time, observing a heavily tattoo'd guy from HV1, intelligently-and-existentially deconstruct (and reconstruct) strange meanings of life. All from a tribal perspective. Yeah...it's kind of like that...
How many years has Lucentree been operational?
Where is Lucentree physically located?
Lucentree, LLC has been in operation, as an independent consulting business, since the Spring of 2018. Although our operations are young, we have over two decades of direct experience and professional development, in the areas that we focus on
Lucentree, LLC is a 100% Indian-owned business, located in Reno, Nevada. The foundation, framework, and world views associated with our guiding principles, absolutely stem from our upbringing on the Hungry Valley Indian Reservation
How has COVID-19 impacted the daily operations of Lucentree?
What are your going rates?
During the global pandemic our operations have gone 100% virtual. We are using our time, energy, and creativity, to be of service from afar, in times when people are struggling to find resolve and harmony. One way or another, we are ready to make beautiful things, and work with you on your projects; be it occupational, spiritual, or all of the above
Our strategy is to be of service, to care about people, and to love what we do. Although finance is an integral part of doing business, so is making long-term and healthy relationships. We are always open to negotiate and willing to work within your budget. Please reach out and lets talk