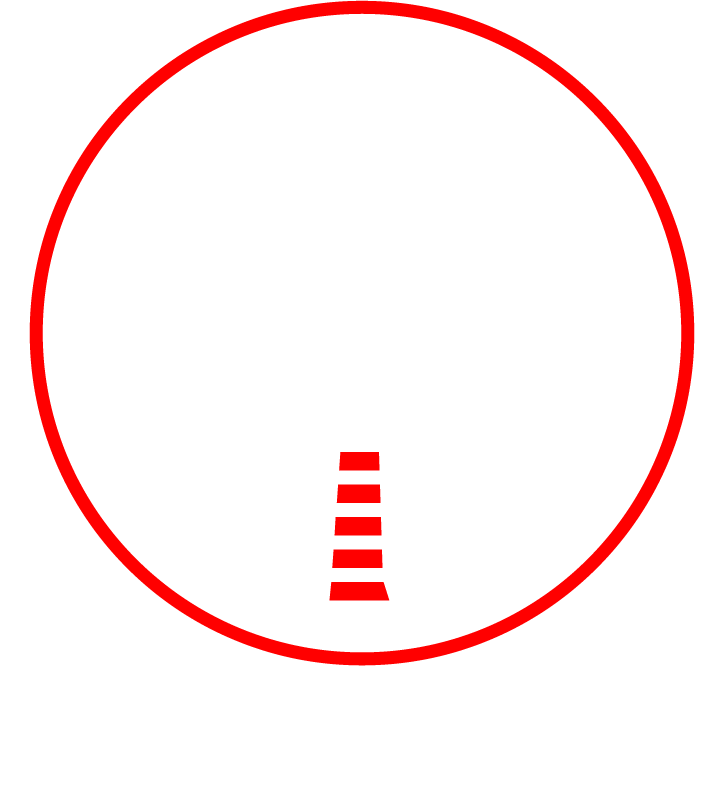 SPIRITUAL WELLNESS COMMUNITY: FROM A TRIBAL PERSPECTIVE
I'm sure the thought of online community engagement and sustaining your personal wellness, might seem far fetched. Prior to this global pandemic, you would have been partially correct. What we've created for you, within our online spiritual wellness community, is timely and appropriate. Given the facts, the science, and the looming health crisis that we're all apart of; finding safe alternative modes of remaining social is a very real objective for so many of us. As social animals, we require communication, socialization, connections, and community just to name a few variables that balance or personal harmony. Right now, billions of people are struggling all alone, without connections, family, and the foundations to decompress in these uncertain times. Our virtual space is meant to uplift others, create open and honest dialogue, present forward thinking objectives, and sustain energy that's directed to the common good. This is a first-of-its-kind Indigenous-Based Virtual Community that's open to all people. What you'll get from us is real, sincere, genuine, and grounded in tribal perspective: we're the bridge between all worlds.
Why Indigenous People, may be the solution to saving the world.
Brian "bb" melendez
northern / southern paiute - western shoshone
Our master plan is to offer a beautifully diverse panel of skilled service providers.
We want our virtual community to be authentic, virtuosic, and in real-time. It's our desire to see this niche community become one of the safest, and rewarding spaces, for diversity & inclusion. BIPOC who are interested in being a wellness instructor in our network, please contact us and let's talk.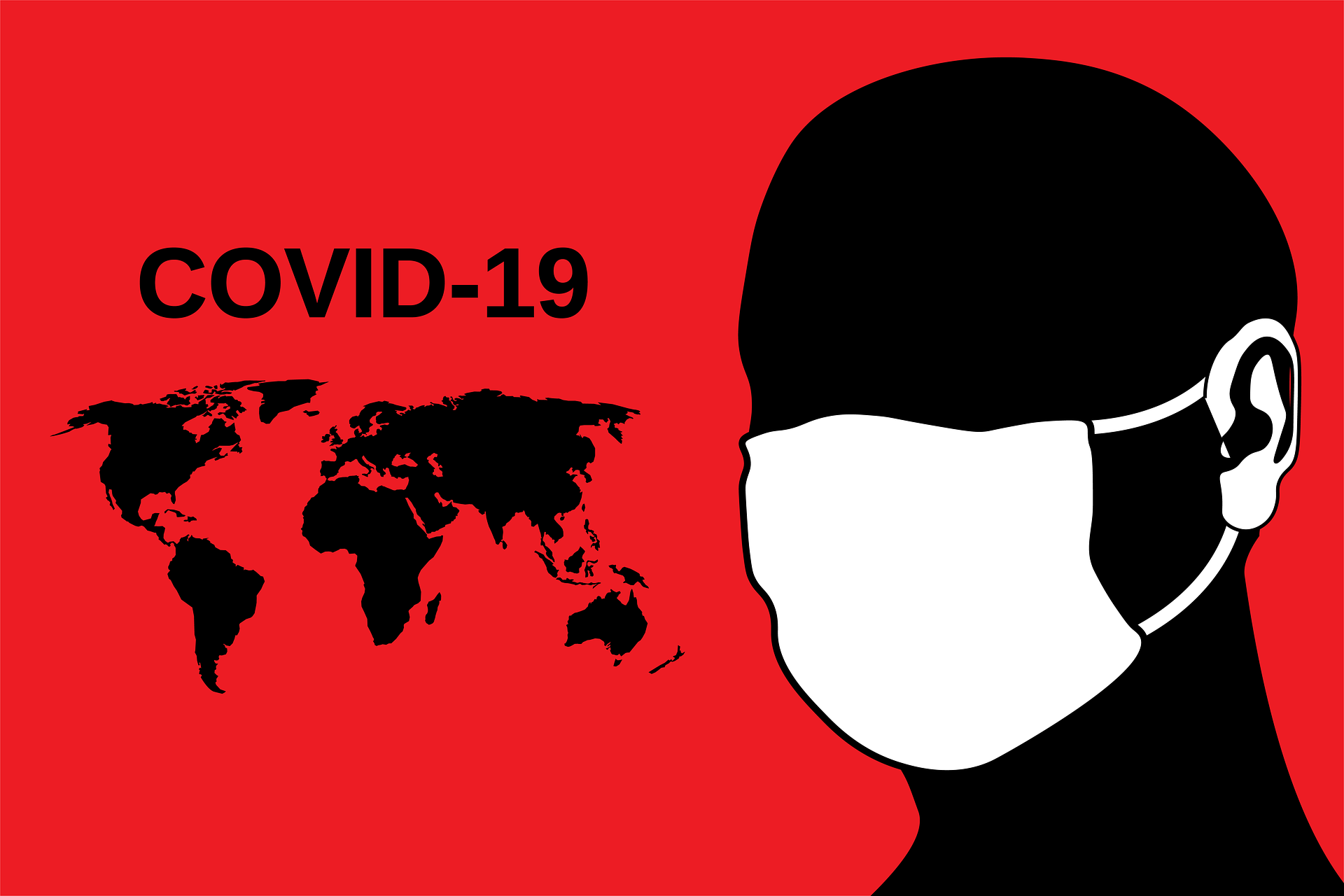 For the Safety and Consideration of All Impacted by the Novel Corona Virus
Until this storm has passed, Lucentree will be utilizing the Zoom platform exclusively, for all Business and Social Engagements
A FEW BENEFITS OF
JOINING AN ONLINE WELLNESS COMMUNITY
DURING THE GLOBAL PANDEMIC
Your $ helps to uplift Tribal Communities
Our instructors are intentionally BIPOC
Convenient and opportune for families
Socializing safely during COVID-19
A big picture vision for this program is to bring opportunities to impoverished communities who've been institutionally discriminated against and socio-economically disenfranchised. When you support Lucentree, know that we are in the fight for justice, human and civil rights, and as Indigenous Peoples; our very dignity to exist and be valued. We donate a significant portion of our profits to non-profit organizations that are owned and operated by POC. We put our money back in our communities because are hearts are in our communities.
This is the prosperity of color, diverse world perspectives, culture, and identity. We create sacred space where people from Reservations, Ghettos, and Barrios can witness someone who looks just like them, doing something kind, special, and authentic to them. A place where historically marginalized people can see alternate versions of themselves and grow from the inside out. You can get the standard America version of spirituality anywhere. What we're doing here, is unlike anything that's ever been done before.
In this pandemic, we've become somewhat professional in virtual rooms, meetings, Zoom, Google Meet ups, etc. Our strategy is to use our platform for movement and motion rituals that can reduce stress and boost our immunities. When we develop practices at home, it helps to sustain our own peace and tranquility. Now that everyones at home, kids, pets, and all, this is a great time to give everyone an opportunity to release, decompress, relax, and have a few laughs. We're broadcasting in real time, with real people, nothing scripted; just beautiful imperfection.
In this era, keeping distance and maintaining your health has never been more important. Our business focus is to provide virtual services to people who need an outlet to release stagnant energies. This is a hard time for lots of people and we see the value of providing space to communicate, strategize, learn, and share our current experiences. Stay home, set up your own sacred space, and make your place a healing alter for you and your family. There's a remarkable power to using your own space for wellness and we're excited for you to have that experience and to be a part of your story.
10 notable benefits of meditation
Enhances the immune system
Increases empathy and compassion for others
Helps overcome addictions
Improves cardiovascular health
Strengthens Relationships
Can anyone join the virtual community?
I'm registered for an event, but I'm going to have to miss it. What do I do?
We are providing opportunities for everyone to come together. If you're under the age of eighteen, you'll need an adult to get you set up on your end, especially if it's through our subscription portal (coming soon!). Otherwise, we welcome all people and do not discriminate. If you have an open-heart and an open-mind, roll on through!
Not a problem. If you register for any of our events, we automatically record each session in the cloud. So, if by chance you have double booked yourself, have an emergency, or simply forgot. Send us an email, from the email account that you registered with, and we'll send you the digital copy of our event right away and you can still partake in the event at your own leisure.
I've never meditated before, can I still participate?
I want to join but I don't have a computer?
We teach technique, application, theory, and skill building. Everything we will show you is practical and useful. We don't partake in the etherial aspects of meditation, we are primarily concerned with your desire to learn something new, relax, and have fun. You don't need to know anything prior to joining one our events. We can't guarantee that meditation will be a part of your life, but we can guarantee that Mahkwuhoo (Guided Meditation) is unlike any other meditation practice in the world.
We are utilizing the Zoom platform to host our gatherings. Zoom conveniently allows people the option to view Meetings / Webinars from a Computer, Tablet, or Smart Phone or even a Smart TV. Zoom also provides the option to call into an event. You can dial the toll free number inside the registration link (after you've registered of course!) and listen to the event in real time right from you phone. You have lots of options.